Clare Valley Brewing Co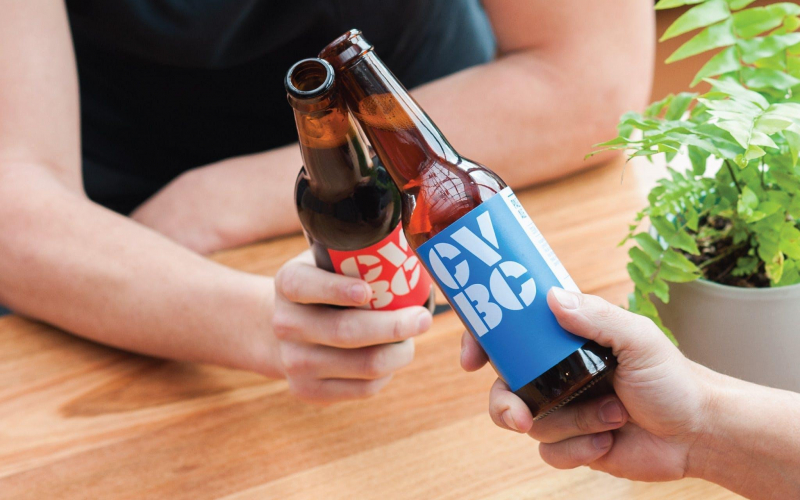 Clare Valley Brewing Co (CVBC) is a craft brewery based in the Clare Valley producing a quality range of craft beer.
Our cellar door shared with Jeanneret Wines provides tastings and sales to visitors.
Open 7 days a week, it is a must visit destination when visiting the Clare Valley.
You will be able to enjoy the serene settings of the cellar door and brewery.