The Barn at Wombat Flat presents: Kings and Associates plus JimmyBay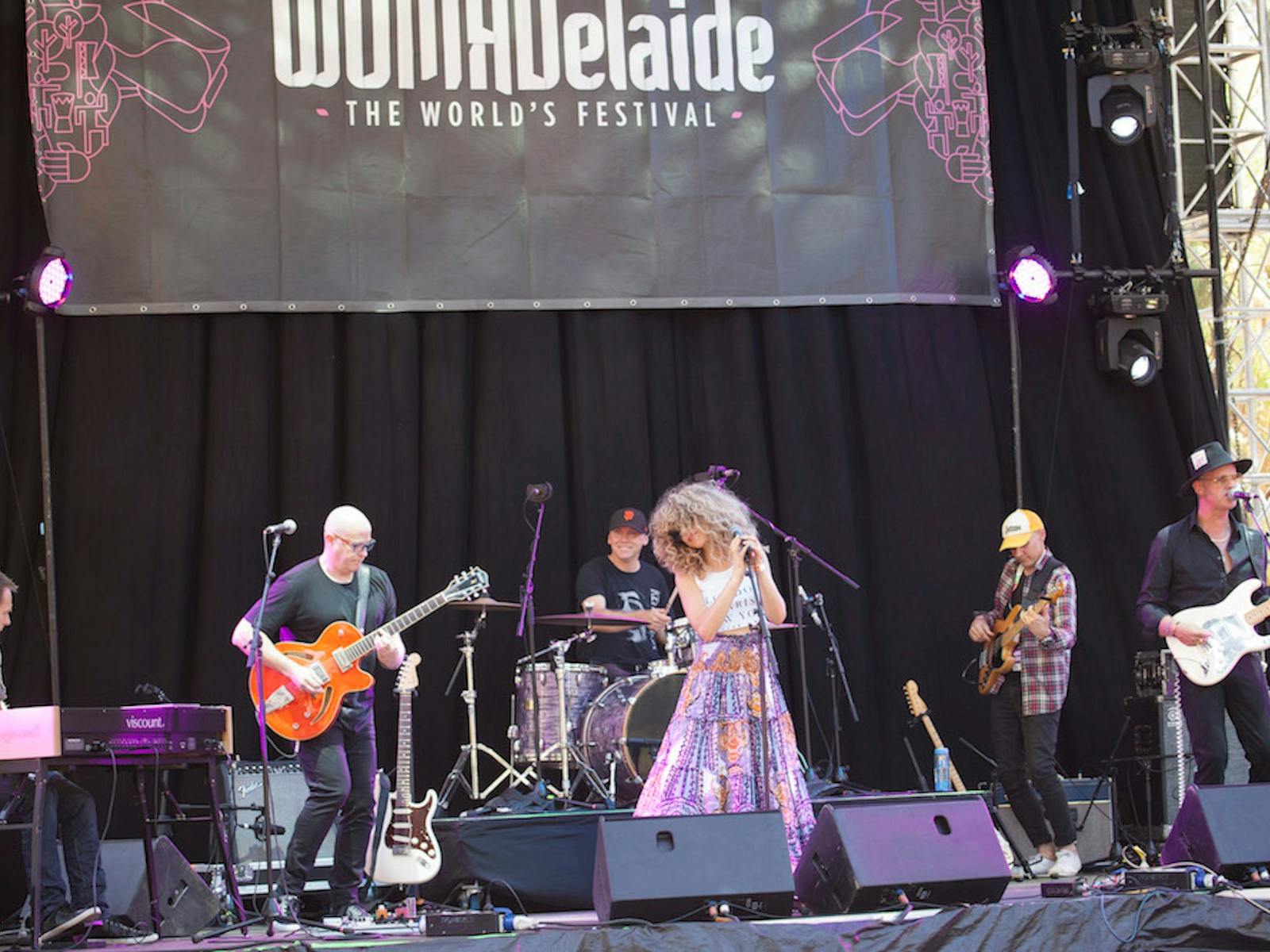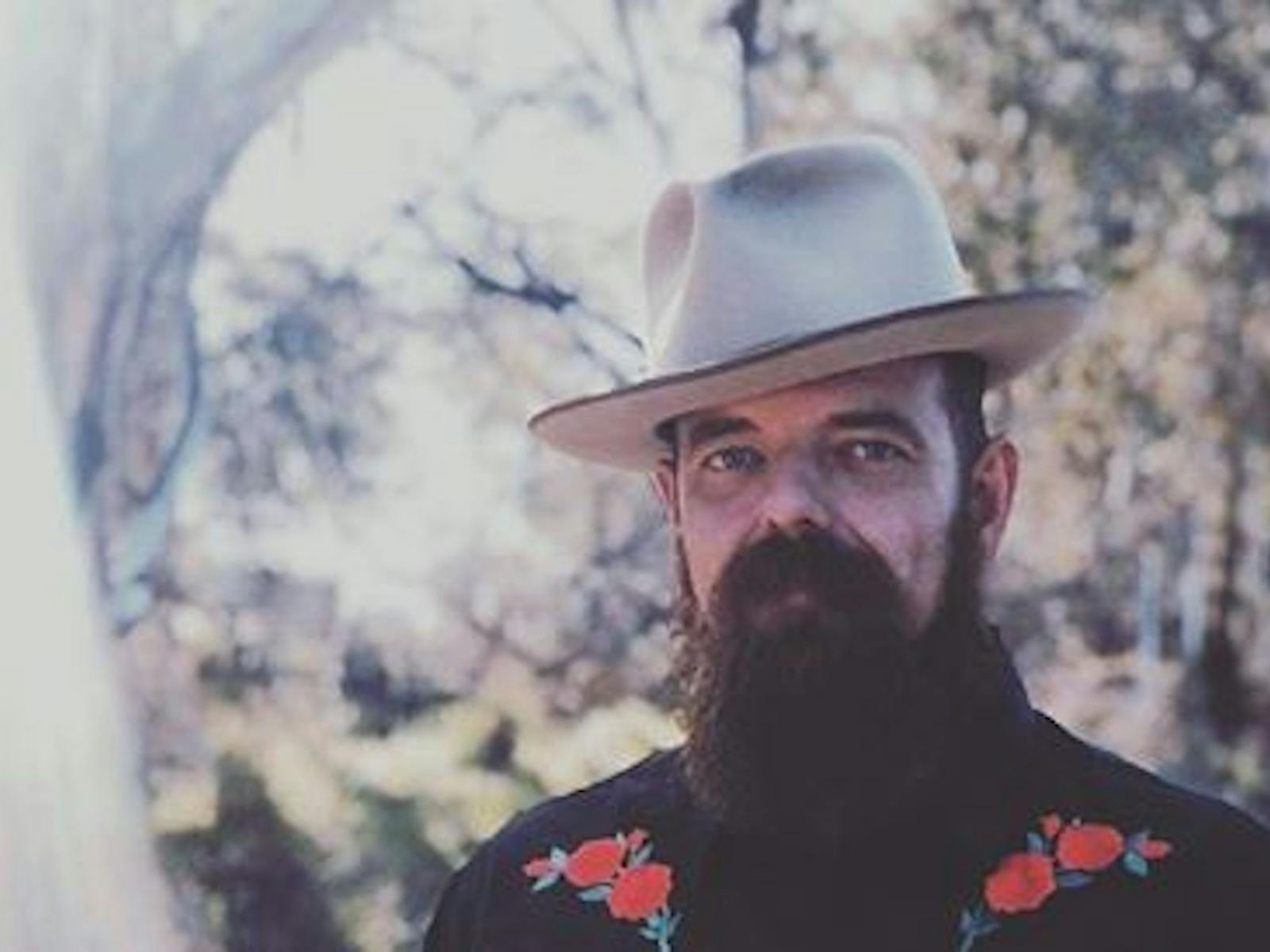 The Barn at Wombat Flat is a rare music venue set in a purposefully restored 150-year-old stone Clydesdale barn at Neales Flat near Eudunda. We are proud to be called "SA best little listening venue"! We exhibit a local visual artist at our shows. Our events sell out very quickly, especially with Covid restrictions. We feature Ricca Terra Wines, Barossa Street Food and Eudunda Bakery goods. Camping tickets available on ticket link. 90 minutes from Adelaide, 30 minutes from Barossa, 50 minutes from Clare.

Barn Lovers asked us for more blues bands in our lineup so in 2021 we are going to deliver! We kick the year off with one of Australia's best....Kings and Associates! Although Adelaide based, this great bunch of musos seem to spend most of their time touring the world. Led by husband-and-wife duo of singer and lyricist Anjii and songwriter and bassist Steve Portolesi, the award-winning Adelaide, Australia group thread blues, soul, funk, R&B, and gospel together.

JimmyBay -Utilising guitar, harmonica and his suitcase kickdrum, his offbeat character and intuitive songwriting have combined to create a unique live show of genuine storytelling, emotive lyrics and a quirky charismatic stage presence.
March 20th, 2021
---
175 Quondong Road Neales Flat South Australia 5374
Adult: $45

Open in Maps