The Curly Goose and Sawmill Gin
Sawmill Sunday Sessions
07 Aug 2022 - 28 Aug 2022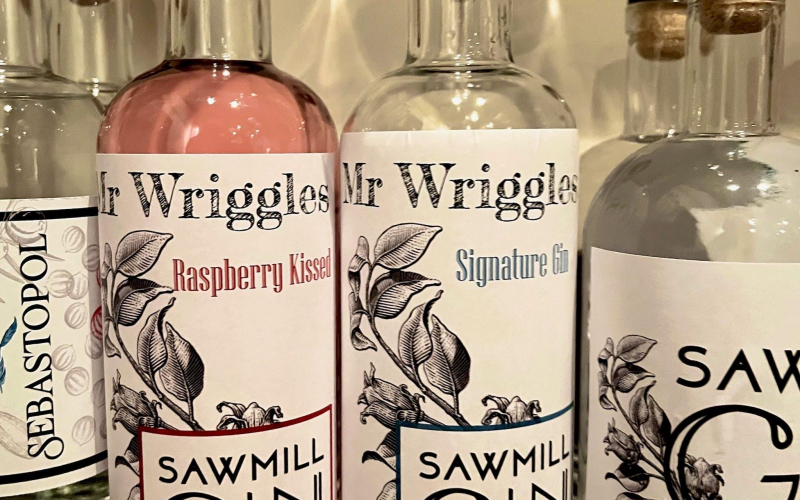 Enjoy a Sunday tipple and drink some Gin!
Match it with our winter menu, carefully curated every week to offer something new and different. Up Next...Clare Valley Brewery Co Extra Stout Pie.
Every Sunday in August will feature a changing menu matched with our own Sebastopol - Clare Valley Dry Gin, Gypsy - The Travellers Gin or Mr Wriggles - Sevenhill Signature Gin.
Drink wine on Saturday and reserve Sunday for Gin.