Goyder Gardens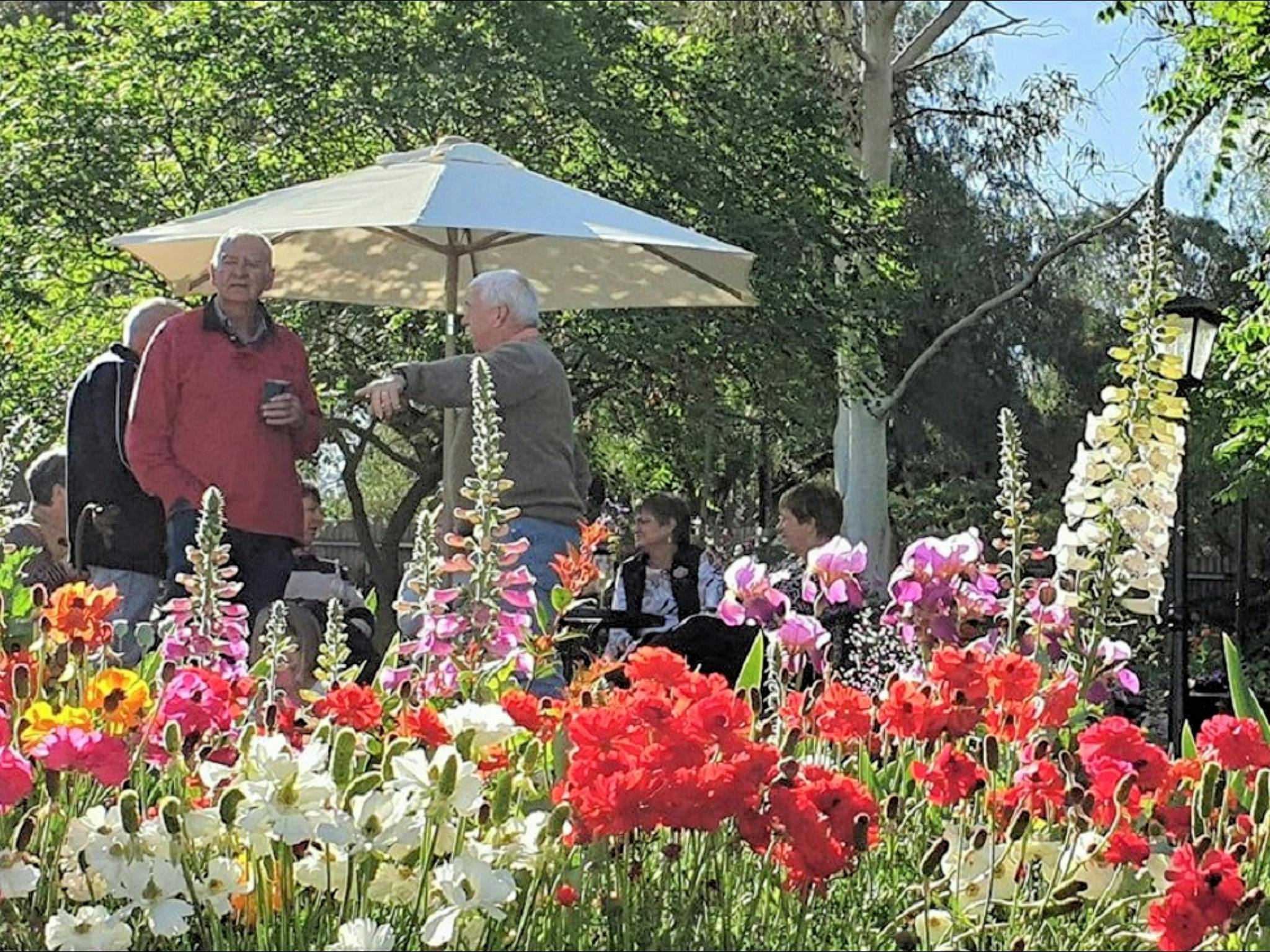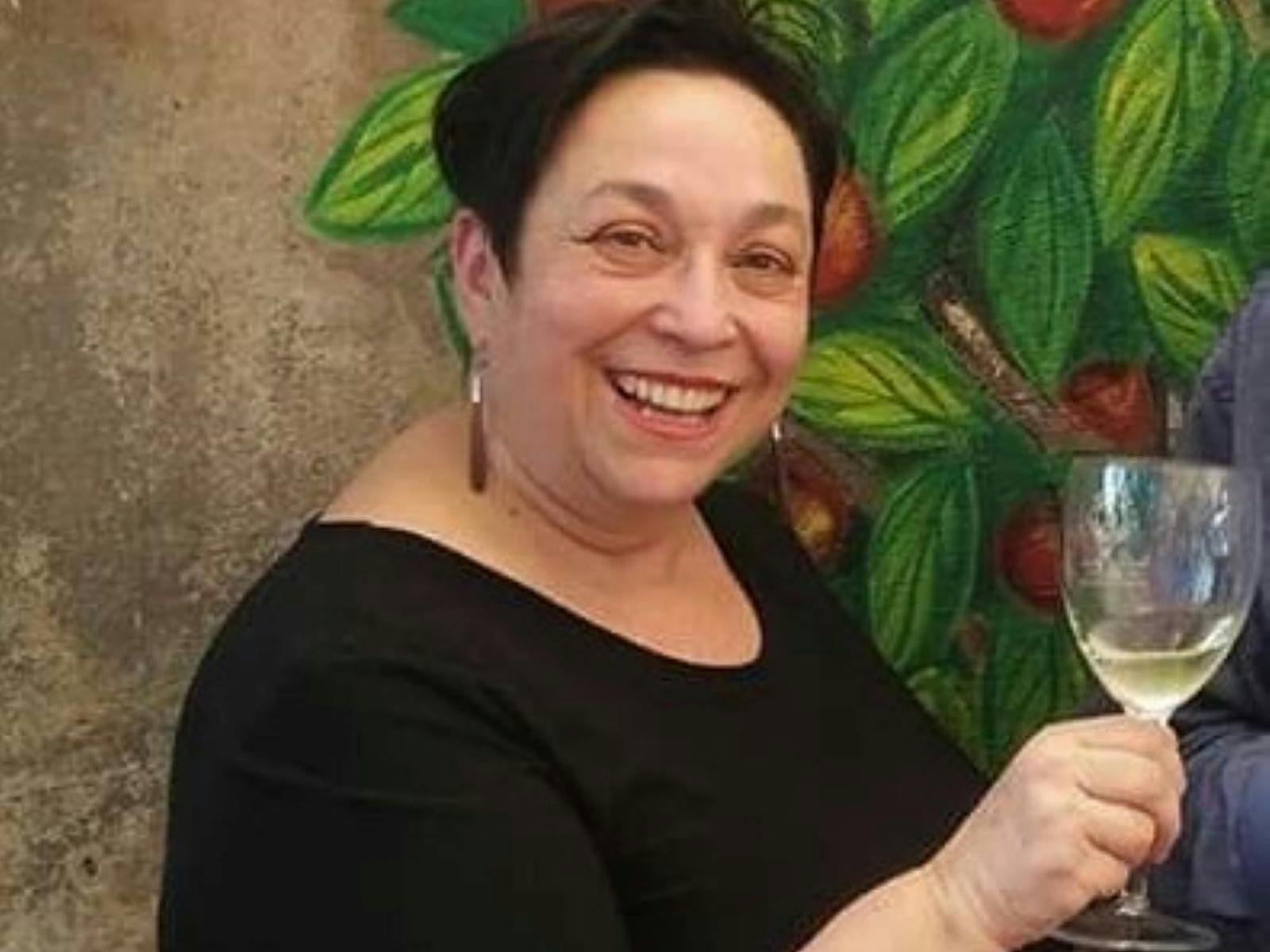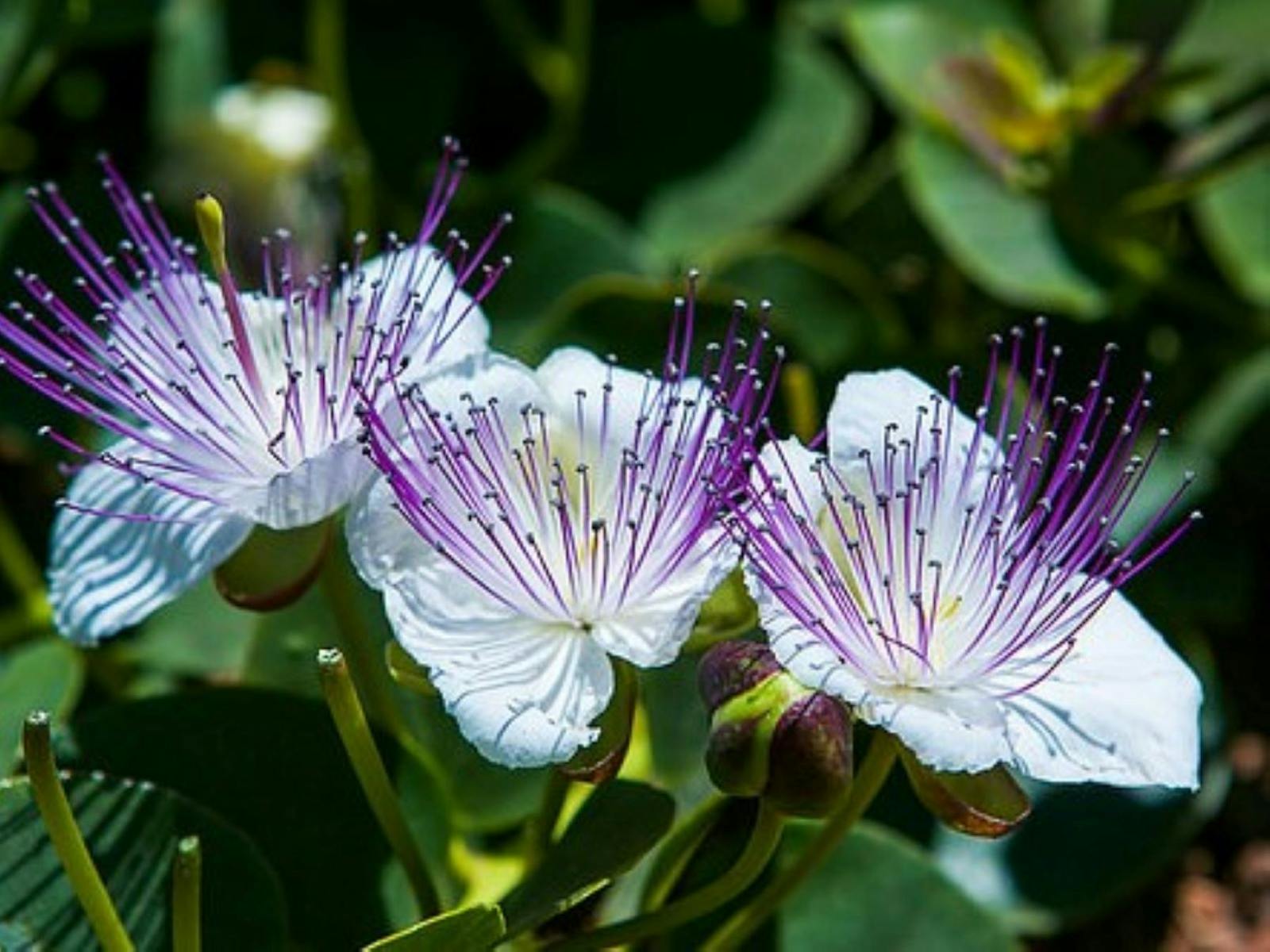 The Gardener and the Chef help banish food miles.
A food and gardening caper weekend with Gardening Australia's Tino Carnevale and beloved Adelaide Chef Rosa Matto, combining the genius of the vegie grower and the passion of the chef. Teamed with flavour filled Goyder lamb and tender Mid North kangaroo make for a memorable foodie weekend.
An opportunity to be both inspired and encouraged by this special duo. Enjoy their enthusiasm as Tino shows you how to grow vegies and Rosa shows how to cook these garden superstars.
Tino will reveal the secrets for success as Rosa spoils you with ideas for fresh food cooking Sicilian style, A chance to learn and be involved in the cooking process, simple doable dishes with flair to show off the produce.
Tasting platters to enjoy, taste test the recipes and indulge in local produce, take the recipes home and try for yourself.
Sessions will be on Saturday and Sunday: you can book for one or both. Find out how to get the best from your garden, and Rosa will show you some of her special ideas for using fresh produce as Australia meets Italy in the kitchen.
You simply can't buy food like this, but you can enjoy the unsurpassed luxury of your own garden produce, no matter how small.
April 10th, 2021
---
Market St Burra South Australia 5417
Open in Maps