The Barn at Wombat Flat
Felicity Urquhart and Josh Cunningham (The Waifs)
29 Jul 2022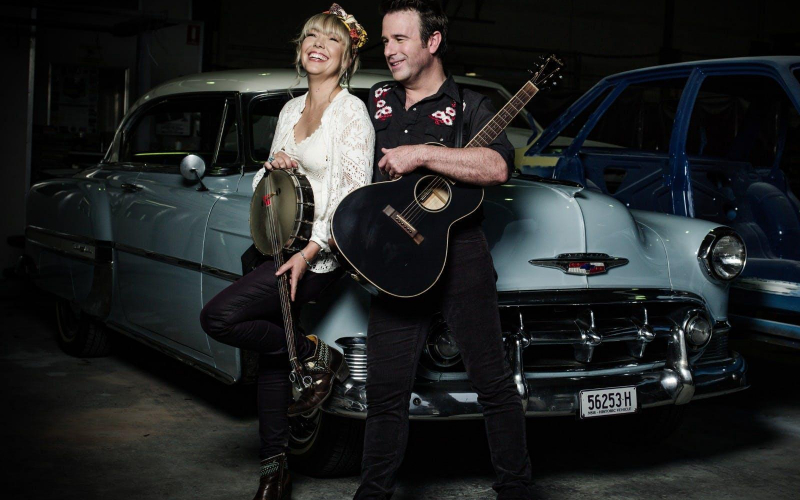 Felicity Urquhart and Josh Cunningham (of The Waifs), have a collective haul of Golden Guitars, ARIA Awards, multi-platinum album sales and extensive touring over nearly three decades.
The pairing is unexpected, the songs unforgettable and the aura unique. Untainted by the demands of what's fashionable, Felicity Urquhart and Josh Cunningham are able to unpretentiously be who and what they are in a way that description cannot capture and experience alone can convey. Their song Club story and sound is arrestingly beautiful and quite unlike anything else.
"We have been wanting to play this album live for people since we recorded it. After the past 2 years, we feel more grateful than ever to play live shows together, with a renewed passion to share in the joy and pass it on."
Food and drinks available for purchase. NO BYO food or drink please.
More information about this event will be found on our website: www.wombatflat.com
Gates open 5:30pm Music at 7pm