Autumn Equinox Six Senses Farm Tour and 'Gratitude' Dinner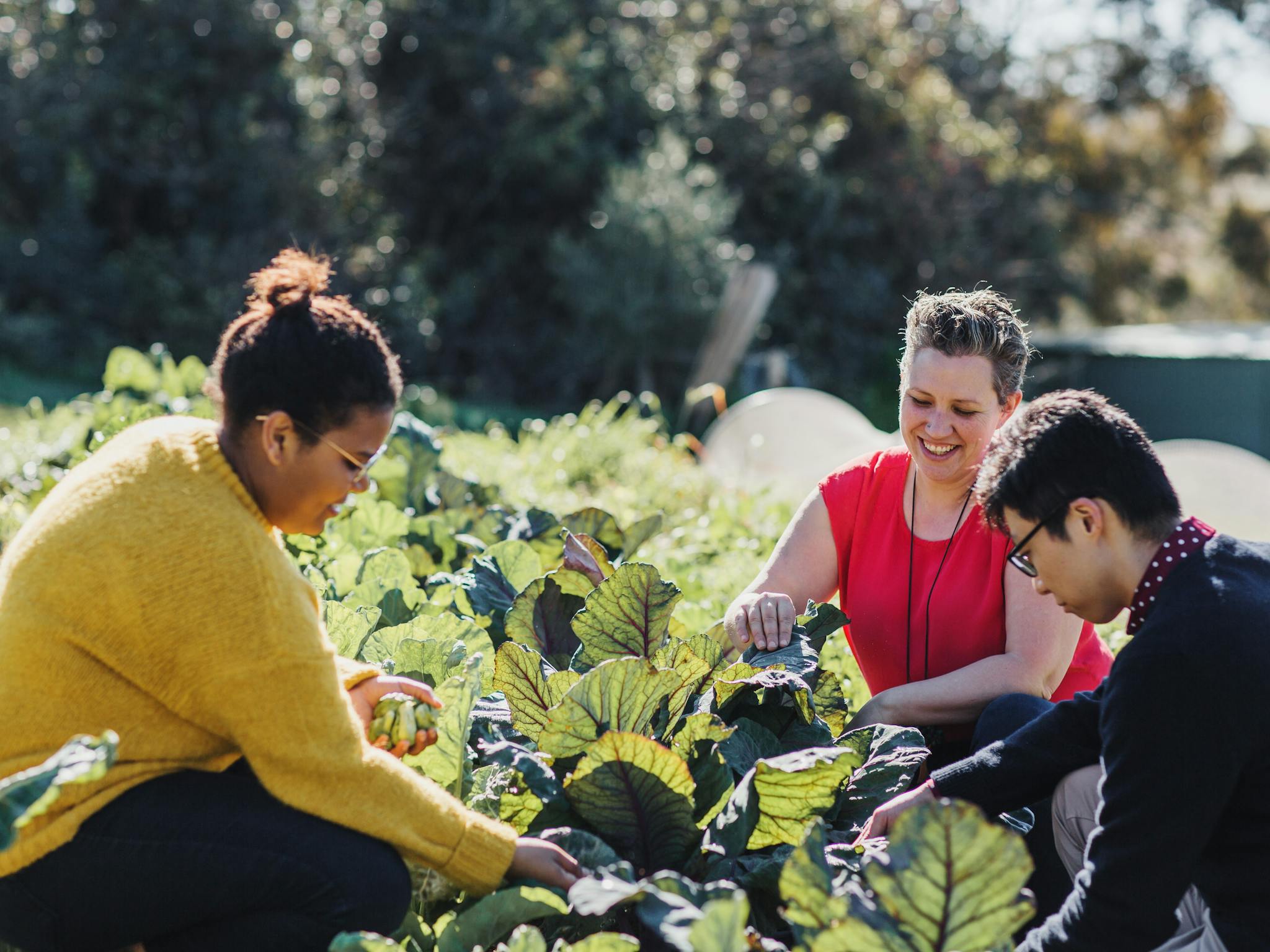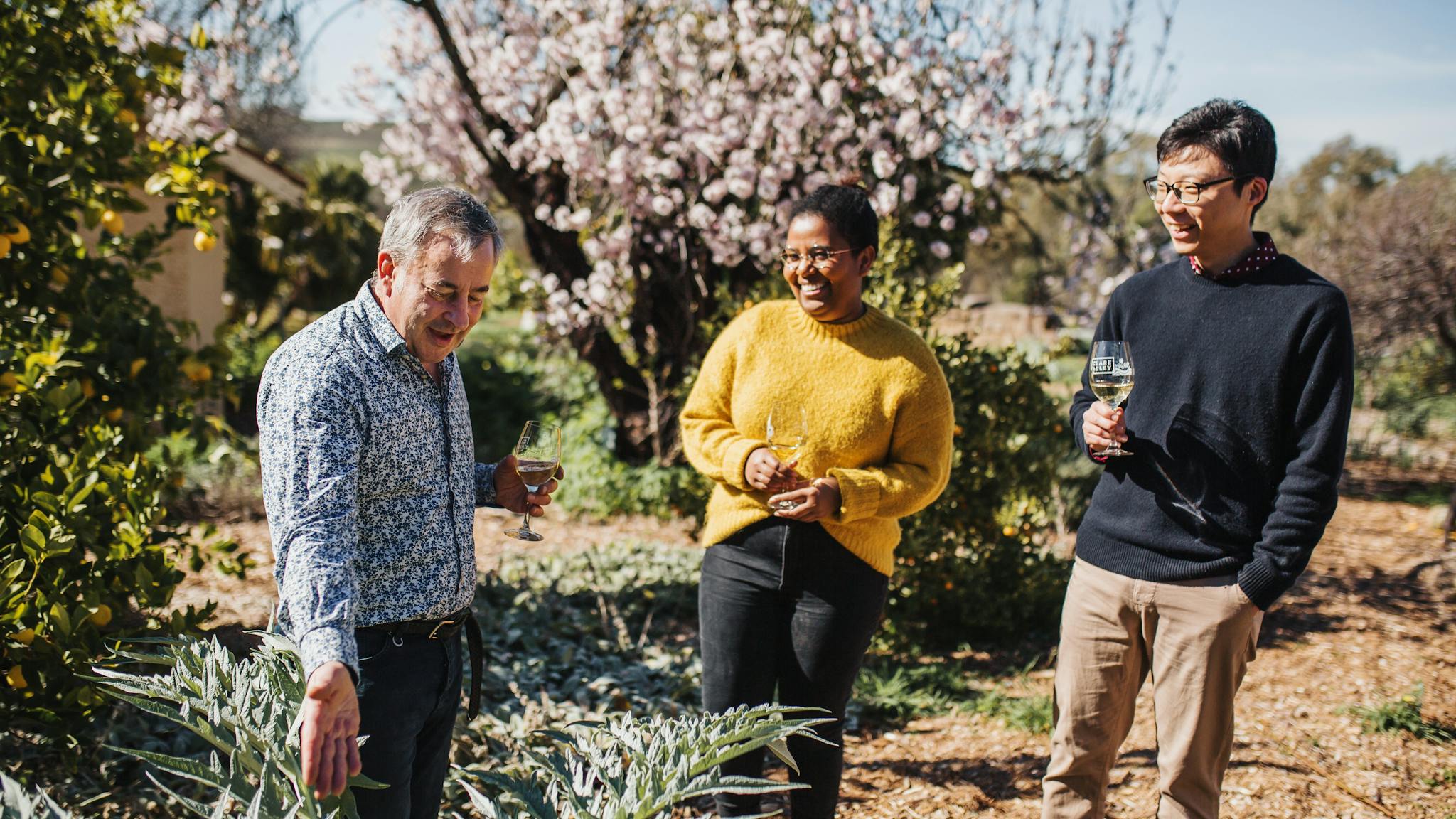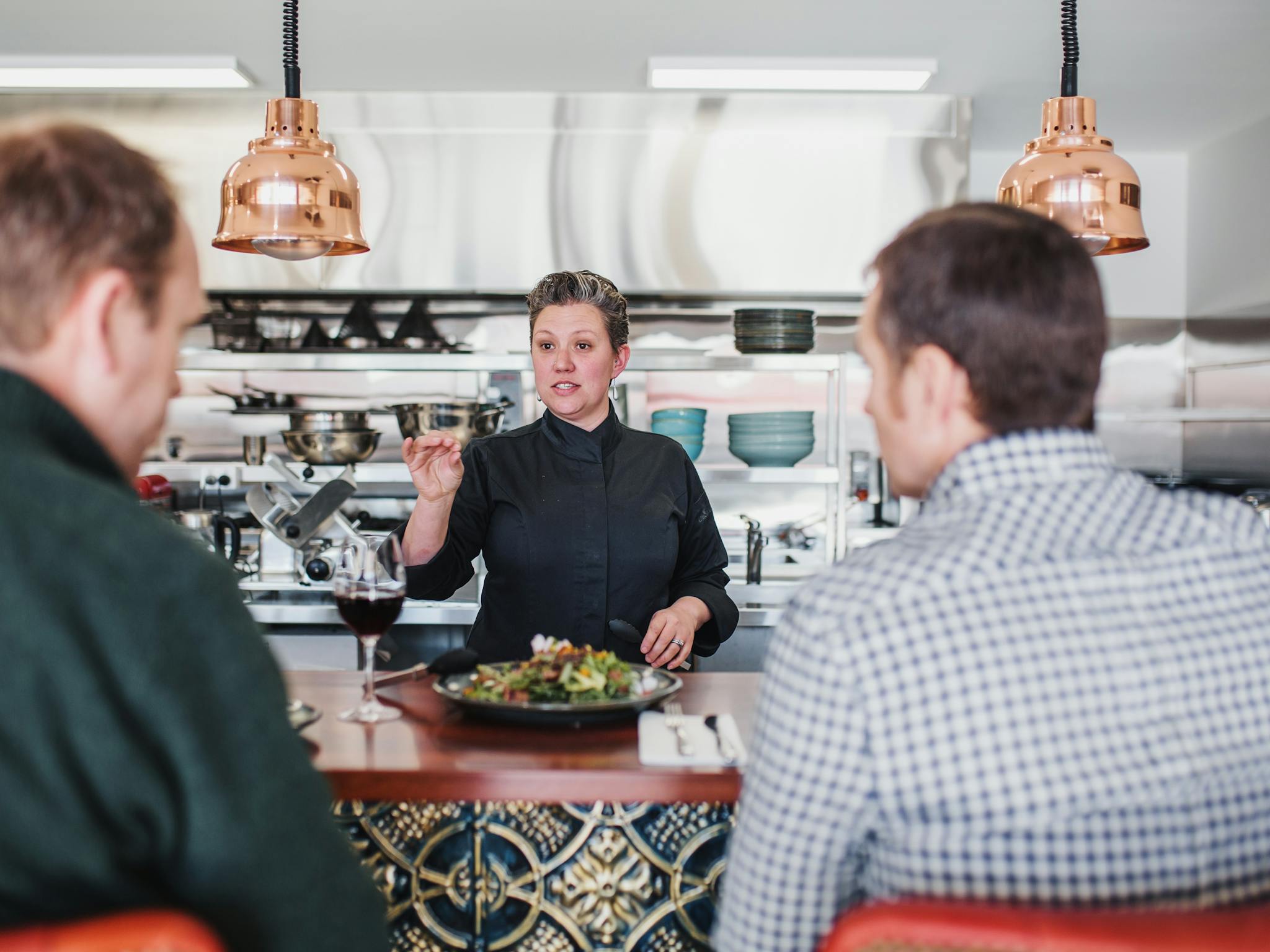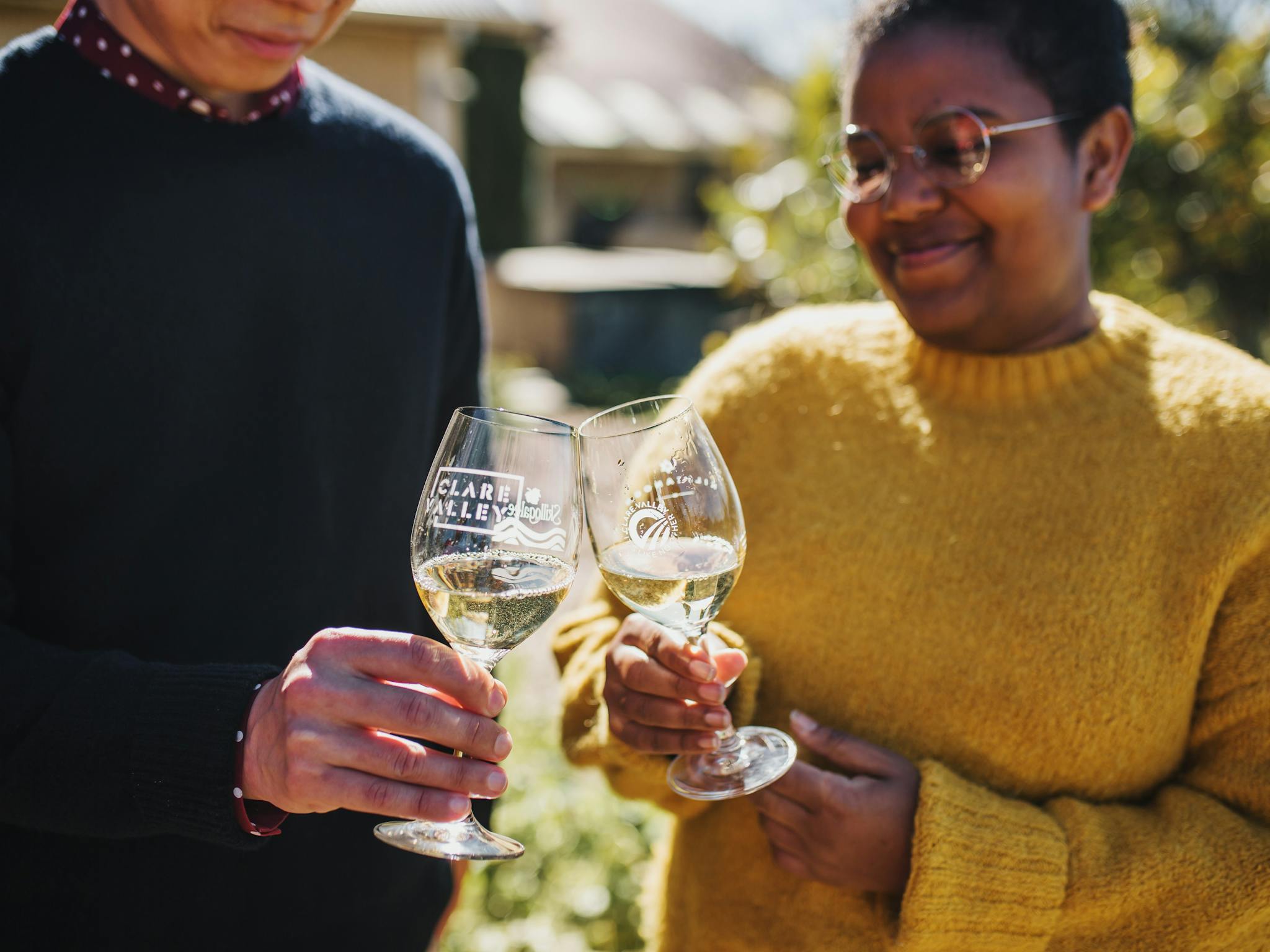 In Australia, the Autumn equinox is the moment the sun passes the equator and moves into the northern hemisphere. It is a time of gratitude for the Summer and Autumn harvest, and preparation for Winter.
In 2021 Autumn Equinox is on Saturday 20th March, and in the Clare Valley this is also around the time that Vintage begins to slow with varieties such as Riesling and Shiraz already in the winery.
We will run a special Six Senses Farm Tour on this date, and enjoy an elaborate 'Gratitude' six course degustation with a 'celebrity' Winemaker guest joining us to discuss vintage 2021.
Join us at Penobscot Farm in Watervale at 4pm. You will be encouraged to hear, see, smell, feel and taste your way through the farm as you learn about organic, bio-dynamic and permaculture farming. The sixth sense is the magic of energy.
1 hour tour. Including a glass of Watervale Riesling.
Then drive 1 kilometer north for a five course tasting menu Dinner at the Watervale Hotel, with wine matching $180 / head or without wine matching $125 / head.
See the farm produce truly come to life on the plate.
Note, Watervale Hotel Guesthouse guests have priority access to this event. Check availability!
March 20th, 2021
---
37 Main North Road Watervale South Australia 5452
Adult: $140

Open in Maps