Balaklava Racecourse
2022 TQCSI Balaklava Cup
14 Sep 2022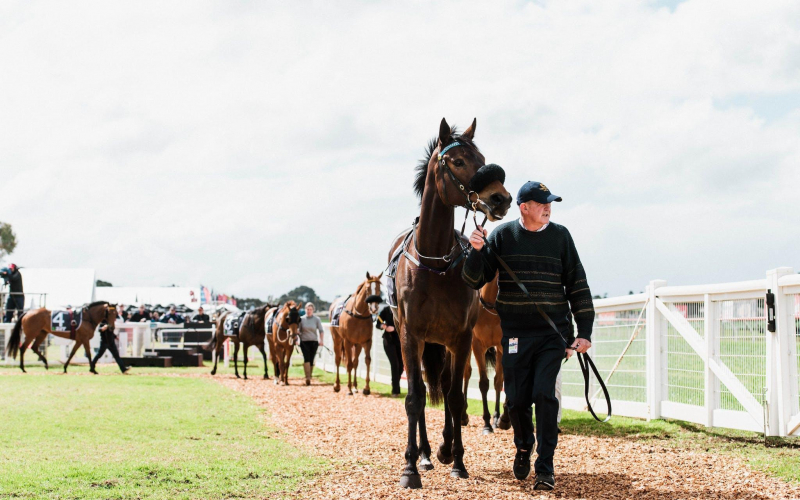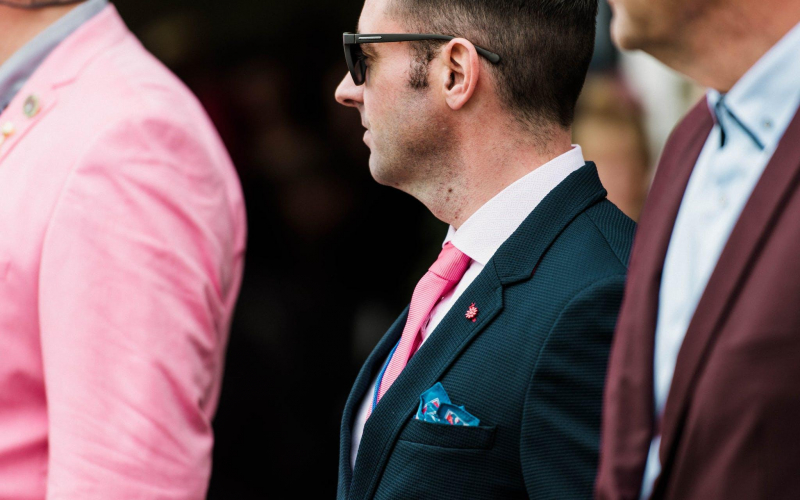 The Balaklava Cup is the largest country thoroughbred racing event in South Australia.
In excess of 8,000 people making the trip to the mid north farming town to let their hair down and have a great day at The Races
At any Balaklava Cup you may find over 60 corporate and private marquees, 90 TAB facilities, 17 bookmakers and a range of food and beverage outlets. Bring your friends, work colleagues, and clients and make a day of it with fine food, drink, and entertainment. Whether it's a picnic site, a trackside marquee, a corporate package or enjoying the lawns and facilities, there's fun for people of all ages
There will also be a strong Fashion At The Races event held on Cup Day which always boasts amazing prizes for the winners.
Feel like a party with friends and enjoy racing? Come along to the Cup! There are plenty of options available.