Corumbeena Orchard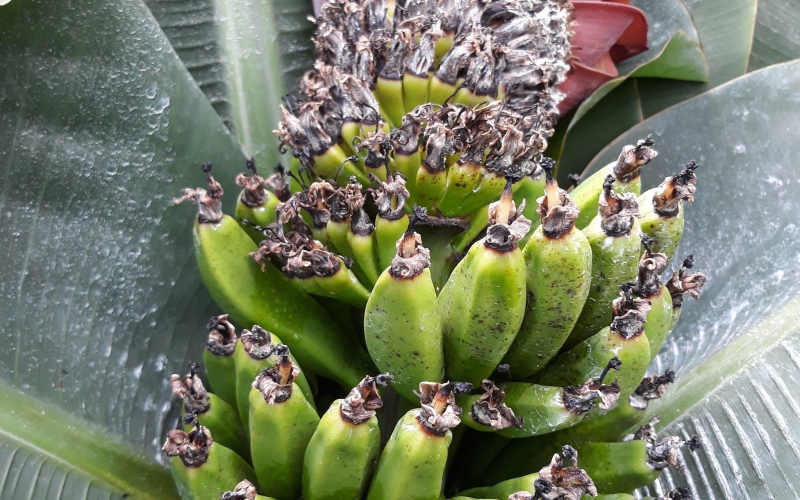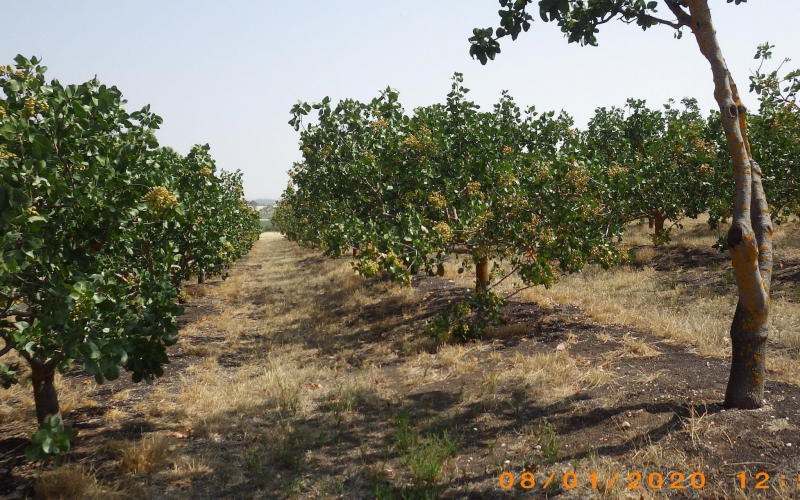 We are a husband and wife who run a 600 tree fruit and nut tree orchard on our 37 acre property, 5 km NE of Clare. We produce small quantities of fresh and processed products from our orchard, which consists of : Pistachio, Cherry, Jujube, Fig, Australian Desert Lime, Mulberry [ black, white and red ].
In 2023 we should have limited sales of : Carob, Pomegranate, Pecan, and White Sapote.
Products already made from our main produce include : ice creams, lip balm, chocolates, roasted pistachio kernels and dukkha.
Prices are ex-farm gate and can include a free 1 hr tour.
Have a look through our owner-built mud brick home. Walk through our 37 acres of orchard and bush, with panoramic views from our hill top. See how close you can get to our kangaroos or wedge tailed eagles.
Although visiting times and days are flexible, please book a visit at least the day before.