Good Catholic Girl Wines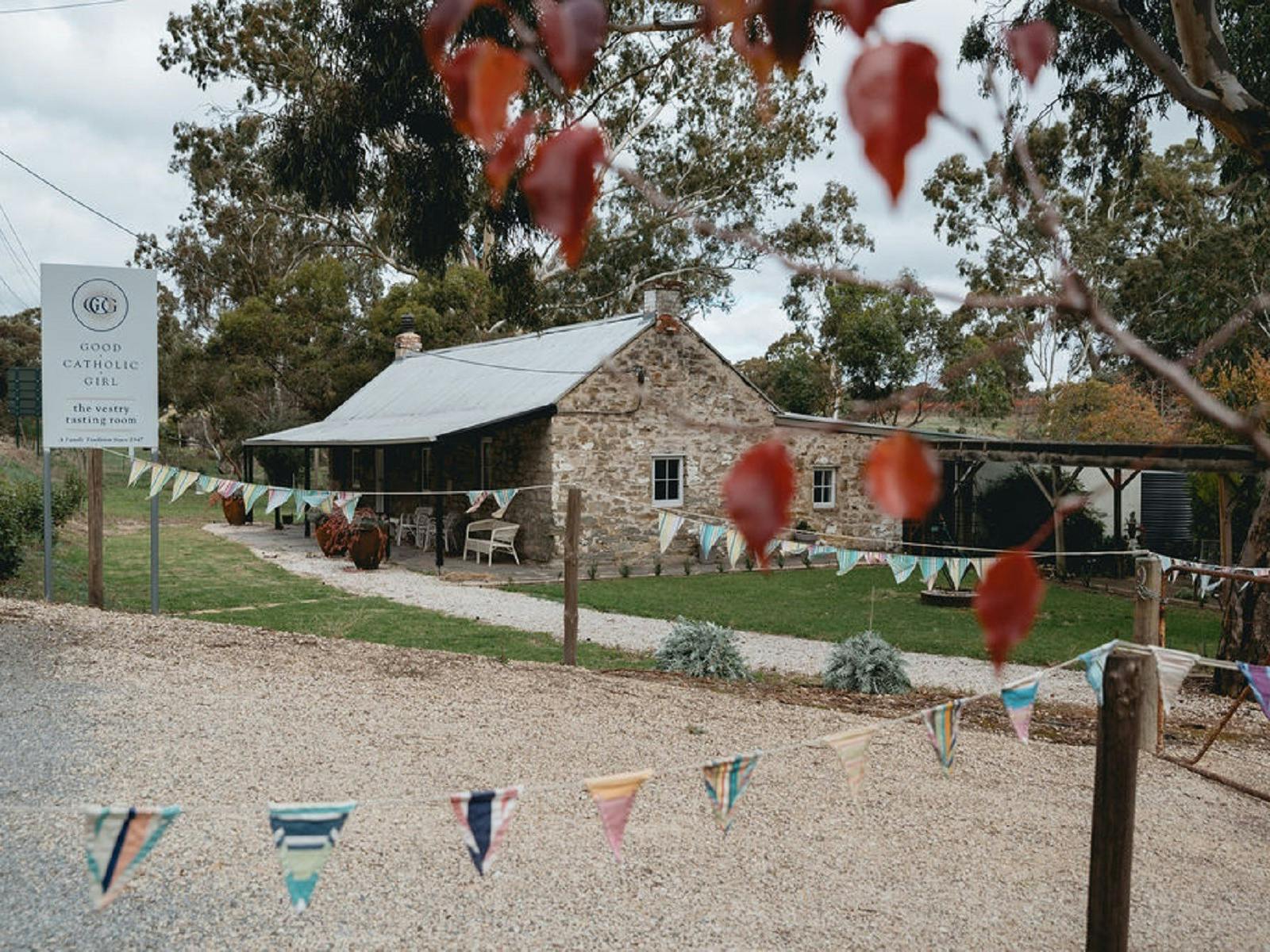 Established in 2005 by Julie Barry one of the many children of Jim and Nancy Barry. The Vestry is a reflection of my family history, that of the early Irish Catholics settlers. It is my attempt to spread the joy of growing grapes and seeing what beauty I can bring to the bottle. Visitors receive a free blessing.
Opening Hours
FRI: 11:00am - 4:30pm
SAT: 11:00am - 4:30pm
SUN: 11:00am - 4:30pm
---
Contact Details
Open in Maps
Facilities
Parking
CELLARDOOR
No smoking
WINETASTE
Accessibility
Disabled access available, contact operator for details.